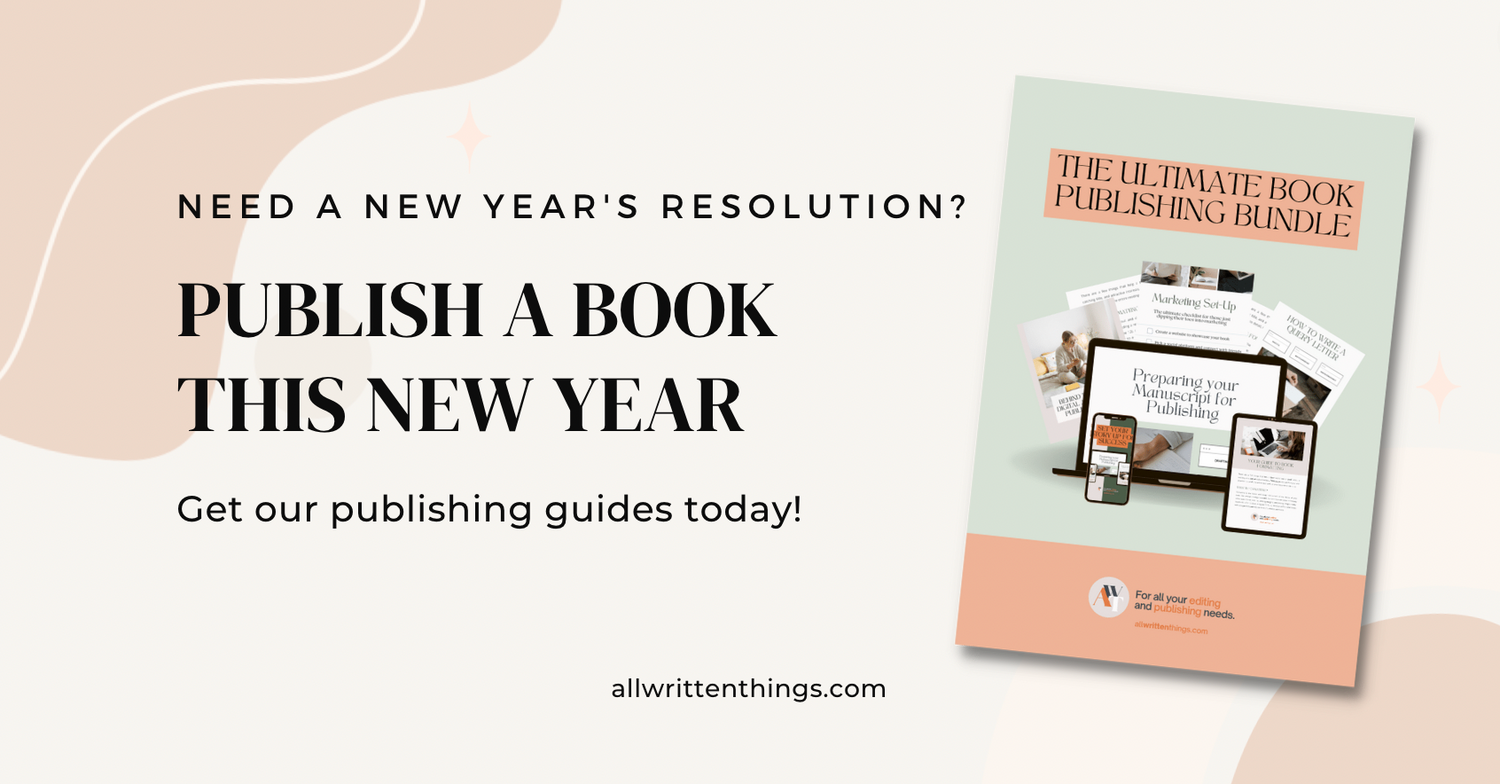 Find your editor today!
Book editing can be a scary process when you go it alone! Take the stress away and make sure there are no typos left behind with our editing services.
HIRE NOW
Introducing All Written Things
Who are we?

We're a passionate team of professional editors, writers, marketers, and book enthusiasts who are here to help you on your self-publishing journey. We're a modern Australian publishing service that's dedicated to providing new and innovative ways to stand out in the ever-changing book publishing industry. Sending a book out into the world is an exciting thing – make sure it's perfect, just as you imagined it, by putting it through our professional book copyediting & formatting process first. Then, make sure you get as much attention as possible with a professional book marketing consultation and planning service. 

What can we do for you?

All Written Things Self-Publishing takes the pressure away from you, while offering a high-level and comprehensive support system for self-published authors who want the best results. Once your final manuscript is finished, send it through to us and we will support you through all essential publication steps to ensure a smooth process. If you want a refreshed and modern team to guide you on your self-publishing journey, contact us today. 

Learn more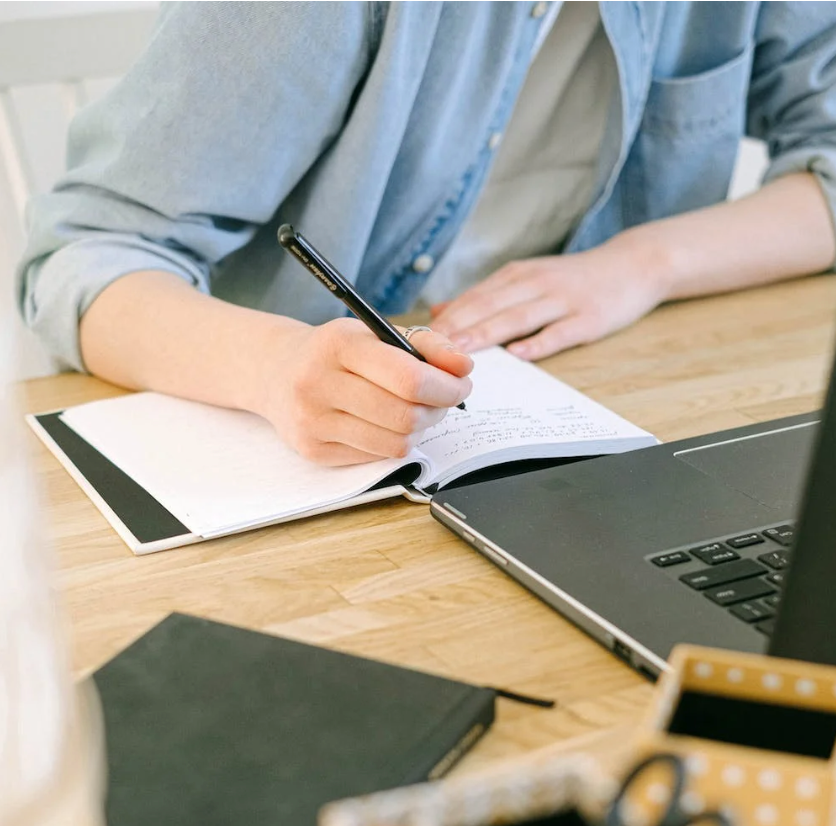 We can help you...
• Publish your book to an international industry standard
• Provide friendly, professional feedback & advice at every step
• Make your self-publishing much easier than doing it alone
• Reach the proper audience across several channels
• Be your guide to finding a reputable, high-quality printing press
• Market & promote your book to Australian book sellers
• Get your books into real bookshops
• Create social media graphics & templates
• Help you navigate the modern book editing & publishing landscape
• Find the perfect cover artists thanks to our wide-spread industry connections