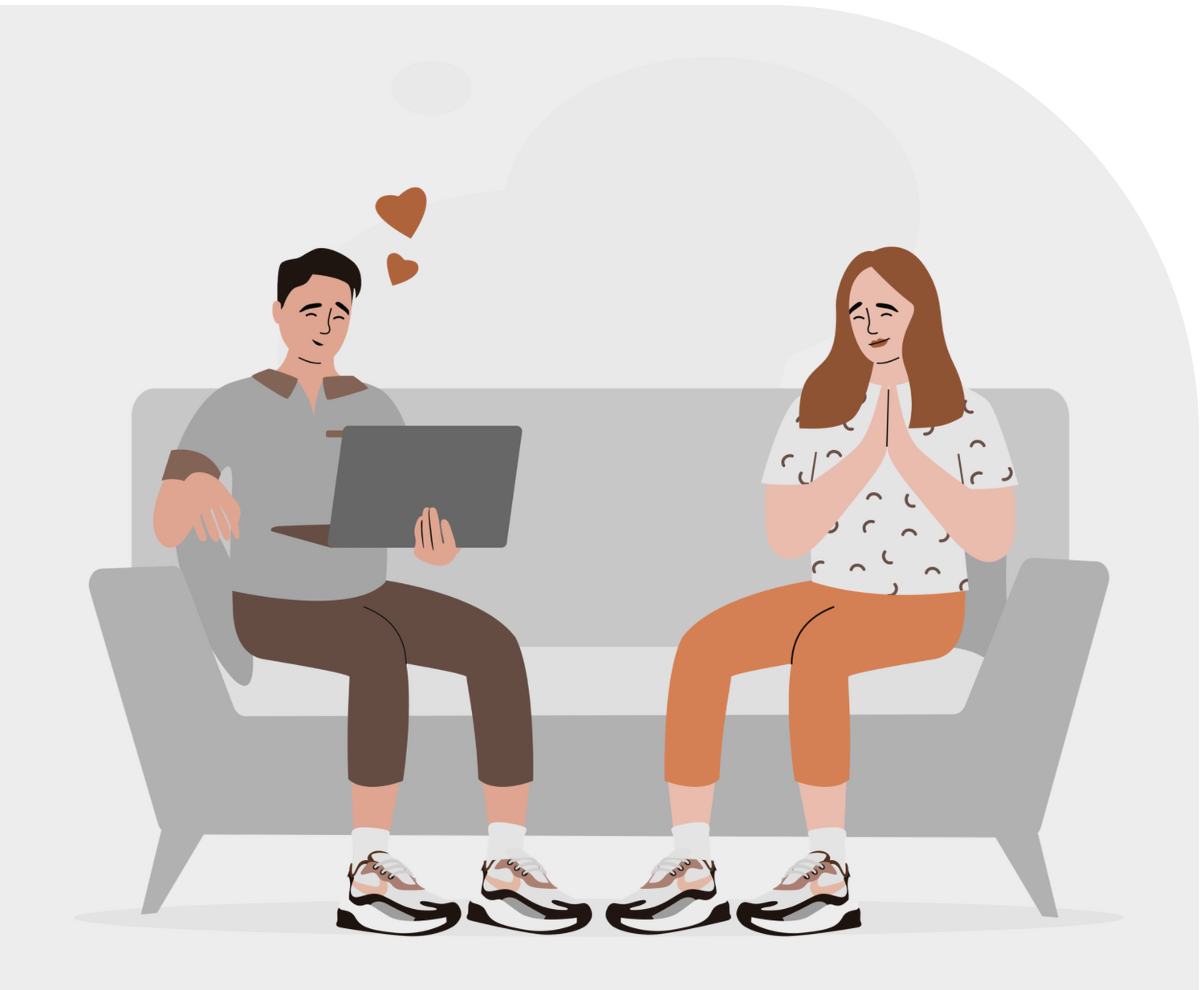 Why choose us?
All Written Things is an editing and publishing platform designed to bring your book to the next level. We know how special your book is to you. After all, you've spent hours writing and re-writing, so of course you want it in the safest hands. As writers, we understand, and so we make all our packages with the option of a tailored experience. Let us know how we can help you, and we'll utilise our professional skills accordingly.
Frequently asked questions
How do I know the editing will be worth my while?

Our editor is 100% certified to transform your story. With a Master's degree from the University of Southern Queensland in the Editing and Publishing sector, we can guarantee improvements on your story. If credentials don't phase you, let us prove our worth with a FREE one-page sample edit (not available for children's picture books).
What should I do before submitting to an editor?

Make sure your novel is in its best possible shape before you submit. This way, our editor can spend most of their time bringing your book to the next level, instead of fixing errors that a basic spellchecker could find. We'd recommend reading through your story and self-editing it at least once before submitting.
What kind of editing will be best for me?

Different editing services are better for different stages of your work. At All Written Things, we offer a standard Copyedit (which focuses more on general spelling, story consistency and punctuation) and a combined Copy and Line Edit (which also evaluates the story structure line-to-line). Look at our Editing page to find which would best suit you.
What genres are you experienced with?

While we have a cheeky preference for fiction, our editor has worked on books of all genres in their publishing career. If you are concerned your book might need a more experienced focus, contact us at allwrittenthingsco@gmail.com to discuss your needs.
How much do you charge?

For our standard offerings (including small-scale edits and eBook conversion), pricing is transparent in the Products section. When it comes to editing, we often quote on a price-per-word structure unless the job is more complex. While this will be determined in the quoting stage, here is a basic price for our standard copyedit: $0.028 per word.
What's the refund policy?

We do not offer refunds on our services as they require hours of work to complete. To compensate for our time, if you choose to back out of a project mid-way, we will bill you with an hourly rate in comparison to the original price-per-word cost. For our editing services, you will also be able to guarantee the quality before you begin, with our free one-page sample edit.
Is a deposit required?

As our services require hours of work, to ensure we will be compensated fairly, we require a 50% deposit of a service cost before starting on a project. This is a non-refundable deposit unless the author changes their mind before any work has begun on the service. These deposits are only required on large-scale formatting and editing jobs. When it comes to the services in the Guides and Services section, the service must be paid in full before beginning as the costs are considerably low for their worth.
Meet the team
Chief Editor and Founder

Elaelah Harley has a Bachelor of Media and Communications, a Master's degree in Editing and Publishing, and a keen interest in fiction writing. Starting the All Written Things concept in 2020, Elaelah is excited to establish this publishing service in 2023 as the Chief Editor.

Elaelah also knows first-hand what it's like navigating the publishing industry as an author, after releasing her debut novel A Plan to Save the World in 2021. She is now working on a trilogy series.

Co-Founder and Marketing Manager

Aidan Cureton is a passionate professional writer and marketer. After completing his Bachelor of Professional Communication he worked as a journalist in regional Queensland before finding his calling in the marketing realm as a marketing manager/copywriter combo.

He has helped businesses across Brisbane achieve their marketing goals by designing, managing and executing effective marketing strategies. Now he's thrilled to be helping people with similar passions share their work with the world.
Testimonials
Nermin

Really helpful, did the job quickly and beautifully. I recommend them for your project.

Emma

AWT helped me develop works that I'm proud of putting out there. Easy to communicate with through the overall process.
Get in contact and tell us about your next story