Get Your Book Assessed
If you're not sure which edit would be best for your story, then we'd recommend investing in a Manuscript Appraisal. These appraisals can help authors determine gaps in their story, focus areas, and help identify which demographics to market to.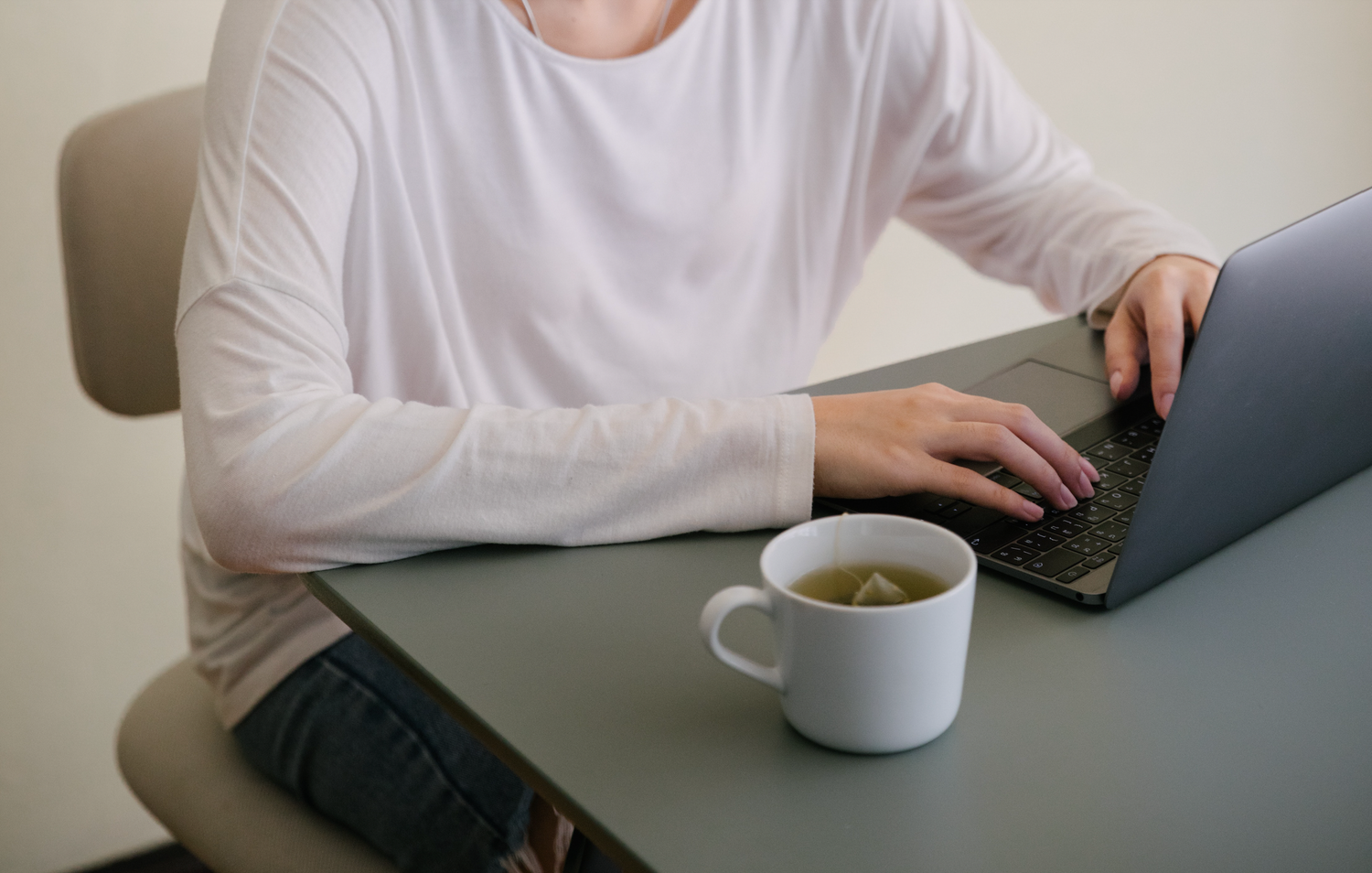 Manuscript Appraisal
Our Manuscript Appraisal service involves a professional editor reading through your entire novel, and then providing feedback on the structure, tone of voice, plot relevance, character development, etc. within your story.
*Feedback will be provided via a Word or PDF document.
Schedule your appraisal